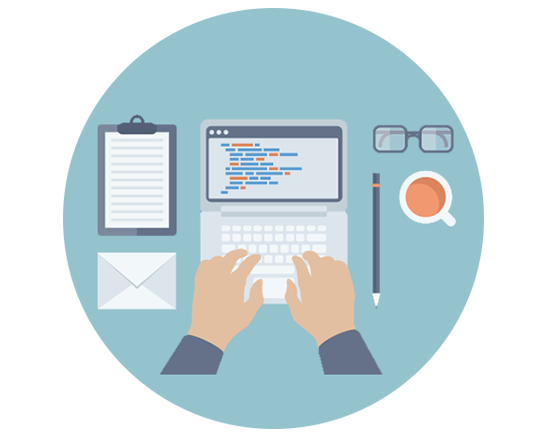 Functionality

Testing

Quality service delivery is one time deal for continuous business growth.

It is a software testing process incorporated within software development in which software is tested to make ensure that final software product confirms with all documented requirements. The primary purpose of functionality testing is used to verify that a piece of software is providing the same output as per the enlisted requirement of end-user or business.

Majorly, functional testing involves evaluating and comparing on the basis of the quality control parameter for each software functions with the business requirements.
Interface

Testing

A one of a kind association that coordinates two segments are called interface.

An interface in a computer system could be anything like API's, web services. Testing of these connecting services or integrate is referred as Interface Testing. It is actually a software that comprises of certain commands, relevant messages, and other useful attributes that enable necessary communication between a device and a user.
It includes two main segments:

Web server and application server interface
Application server and Database server interface.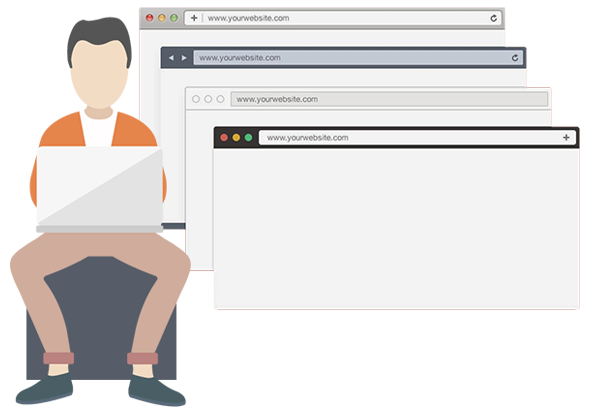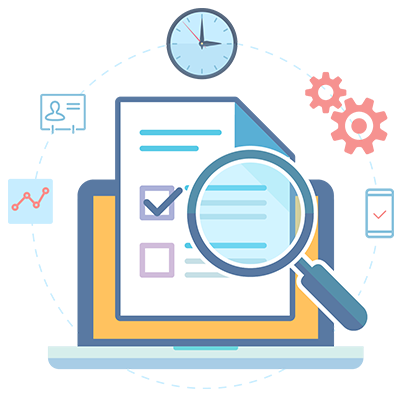 Performance

Testing

Software application performance will make sure the best possible user-defined experience.

It is a sort of testing to guarantee programming applications will perform well under their normal workload. A software performance indicators like its reaction time, unwavering quality, asset use and versatility to make a difference. The objective of Performance Testing isn't to discover bugs yet to take out bottlenecks.

It  includes following testing parameters:

Speed – Decides if the application reacts within estimated time
Scalability – Determines on time user load the software application can manage.
Stability – Determines if the application is stable under varying loads 
Security

Testing

Every single lock is necessary to protect your classified programming magic code.

It is a type of Software Testing which guarantees, that framework and applications in an association, are free from any escape clauses that may cause a major security loophole.it is a kind testing of any framework is tied in with discovering every single conceivable shortcoming of the framework which may come about into lost data because of the developers or programmers of the Organization.

It comprises of following testing parameters:

Vulnerability scanning, Security scanning, Penetration testing, Risk assessment, Security auditing, Posture assessment, Ethical hacking.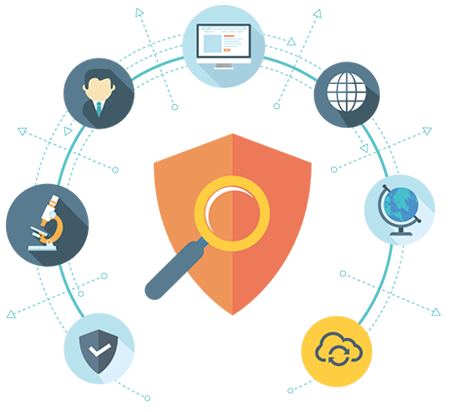 Subscribe to our newsletter
receive updates, news and deals