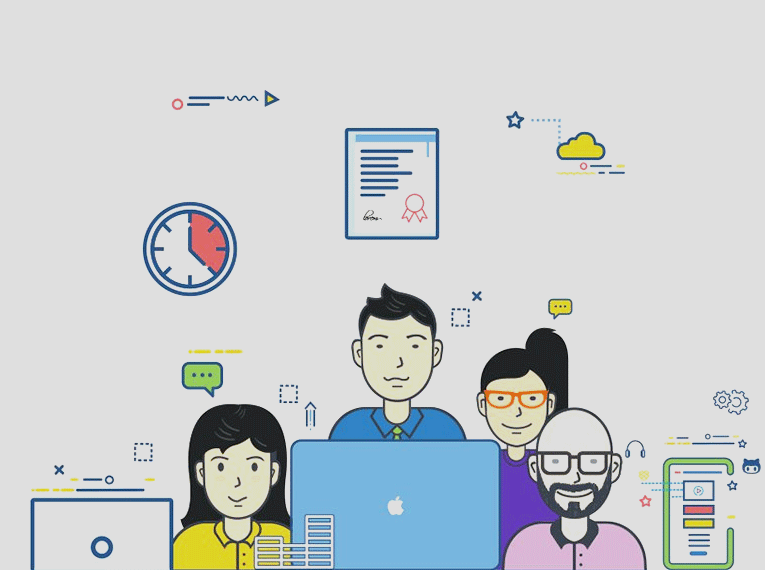 UI/UX

Design

Your website UI/UX design is the key performance indicator for overall Return on Investment.

We would like to offer a site with an innovative, original layout that enhances the visitor's experience by tending to their needs including your target demographic want to see first, effectively communicate your company's message to users, layout designs that will keep people on your page.

Front-End Web


Development

We create greater engagement, differentiation, and loyalty for an end-user's complete satisfactory experience.

In order to deliver quality work; our programming team is ready to use magic code concept that is used to handle complex tasks while hiding complexity to represent easy to understand interface. The specific set of parameters, inputs used properly in every single line in order to follow magic code precision.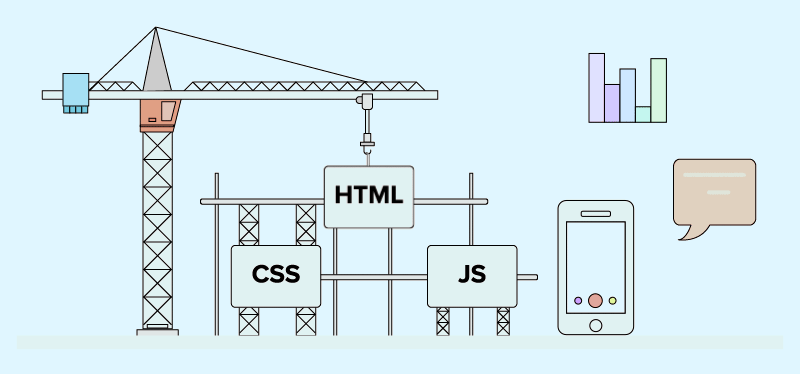 CMS Web

Development

Fresh, innovative, creative, portfolio websites, easy to customize as per the perspective requirement.

A content management application (CMA) is the front-end user interface i.e.  continuously kept on emerging with respect to web technologies requirement. Our team is simultaneously upgrading their skill-set whether it is the mobile web browser or desktop browser compatibility or ready to deliver the user-defined service experience with evergreen programming languages.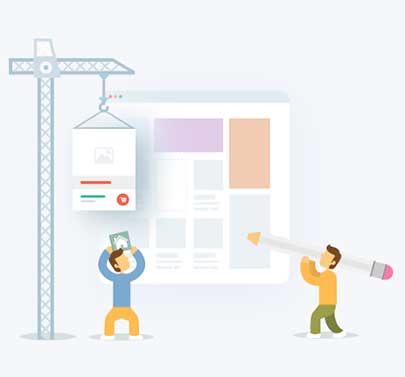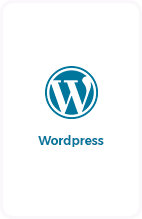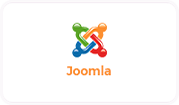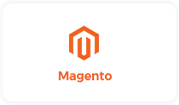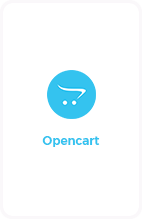 Framework

Development

It all brings together different components to enable development of a project.

This is a unique platform provides a standard way to build and deploy applications. It is a universal, reusable software environment that immensely helps software programming to deliver the customer-oriented services.Available with competitive customize tools, capable of doing software applications, products, and solutions.

Laravel

Node JS

Codeigniter

Mean JS

CakePHP

Angular JS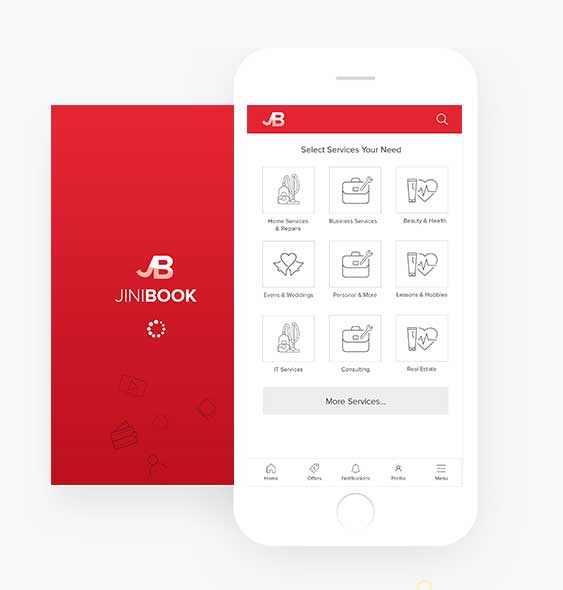 Subscribe to our newsletter
receive updates, news and deals